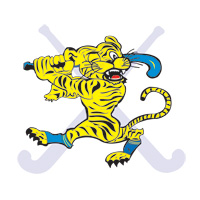 The top squads for both men and women have commenced their pre season training programme. Attendance at these sessions are open to anyone who aspires to be eligible for selection in the top 3 teams for men or top 2 teams for the women.
For those who don't wish to play at this level, commencing of Sunday 10th February an alternative pre-season will be held at the Club each Sunday commencing at 6:30 and will run for an about 1 1/2 hours. This is open to anyone, senior or juniors, who wish to do some work prior to the season commencing.
If you know someone who may be interested in playing, but would like to have a bit of a try first, this is a the ideal way to start.
Any queries should be directed to Andrew Oliver on 0418 800 105 or members@shc.org.au.
We currently expect the pitch to be handed over from tennis on Sunday 24 March, and following this will revert to week night trainings.