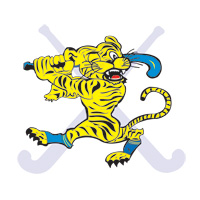 Thank you from Junior Co-ordinator, Kerry Kitto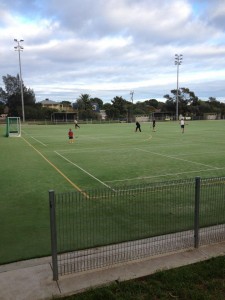 Wow what an awesome club we have when juniors come out and help coach and set up on a sunday morning.
Great work by:
Jamie Krecu
Jamie Dowling
Jordan Kitto
Katie Hill
Abby Ford
Harrison Lewis
Jack Dowling
Alex Newton,
Kelsi Benci.
Thank you to everyone who came out to support our junior program hope to see you all next Sunday Morning.
Great to see about 15 new faces out at the club this morning, A big thank you to all those who came to help, Lets get more new faces out next week. Talk to your friends tell them how great our club and sport is.
Sunday 1st April
Under 9s and 11s 9am to 10am
Under 13s 10 til 11:30