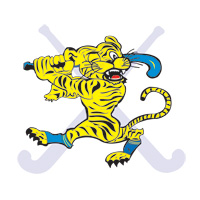 After 24 years of playing Premier League, Tim Stephenson will play his 450th game this Saturday the 3rd of August.
Everyone is invited out to Port Adelaide to help recognise this important achievement when Seacliff take on Grange Royals in a 3.30 game.
There will be a small pre-game presentation to mark this mile stone game, and following the Premier League and Metro 1 games there will be a celebration back at the Seacliff club rooms.
This is a significant milestone in hockey, and a wonderful achievement for Tim, so we look forward to seeing as many of you as possible at Port on Saturday!