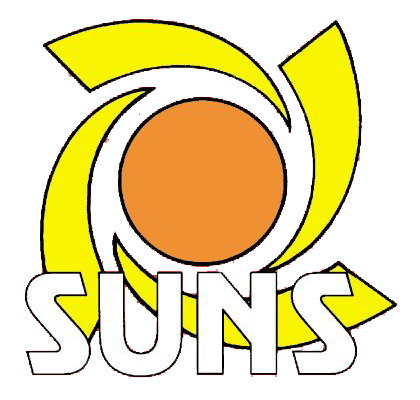 Help support our Tigers: Gabi Nance, Brook Buchecker and Anna Busiko, as well as the rest of the SA Girls in the Southern Suns Hockey Team.
On Thursday 25th September, they are hosting a movie night at the Odeon Star Semaphore Cinemas. The film we are showing is The Equalizer, starring Denzel Washington. The movie starts at 8:15pm, however, doors will be open by 7:30pm as we are holding a cake stall beforehand.
The Southern Suns are competing in the Australian Hockey League which is taking place in Brisbane from the 4th-11th of October.
All proceeds contribute towards the trip and will definitely help to further our success in the tournament.
Tickets will cost $18, please use the link posted below to purchase tickets prior to the night.
http://www.trybooking.com/Booking/BookingEventSummary.aspx?eid=100978
Your support will be greatly appreciated and we look forward to seeing you there!