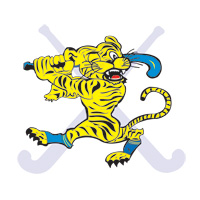 It is time for all Juniors and Seniors of Seacliff Hockey Club to come along and let us know that you are playing this season.
(Even if you have already been to trainings)
We need everyone's correct information online under the new system to replace sporting pulse. This information is important so we nominate the correct number of teams and make sure everyone can take part in our great sport.
This year we will be setting up computers at the club so you can register online on the night. There will be helpers around to assist anyone.
Make sure to attend one of the Sign on evenings
Sunday 3rd march 6 to 8 pm
Tuesday 5th march 6 to 8 pm
New to sign on this year, we will have an EFTPOS machine!! Uniforms and apparel will also be available for sale and the ability to pay fees.
Why not get everything sorted and paid in one hit on the night? Early-bird fee payment discounts apply!!
If you know of anyone interested in joining our club please let them know to come along.