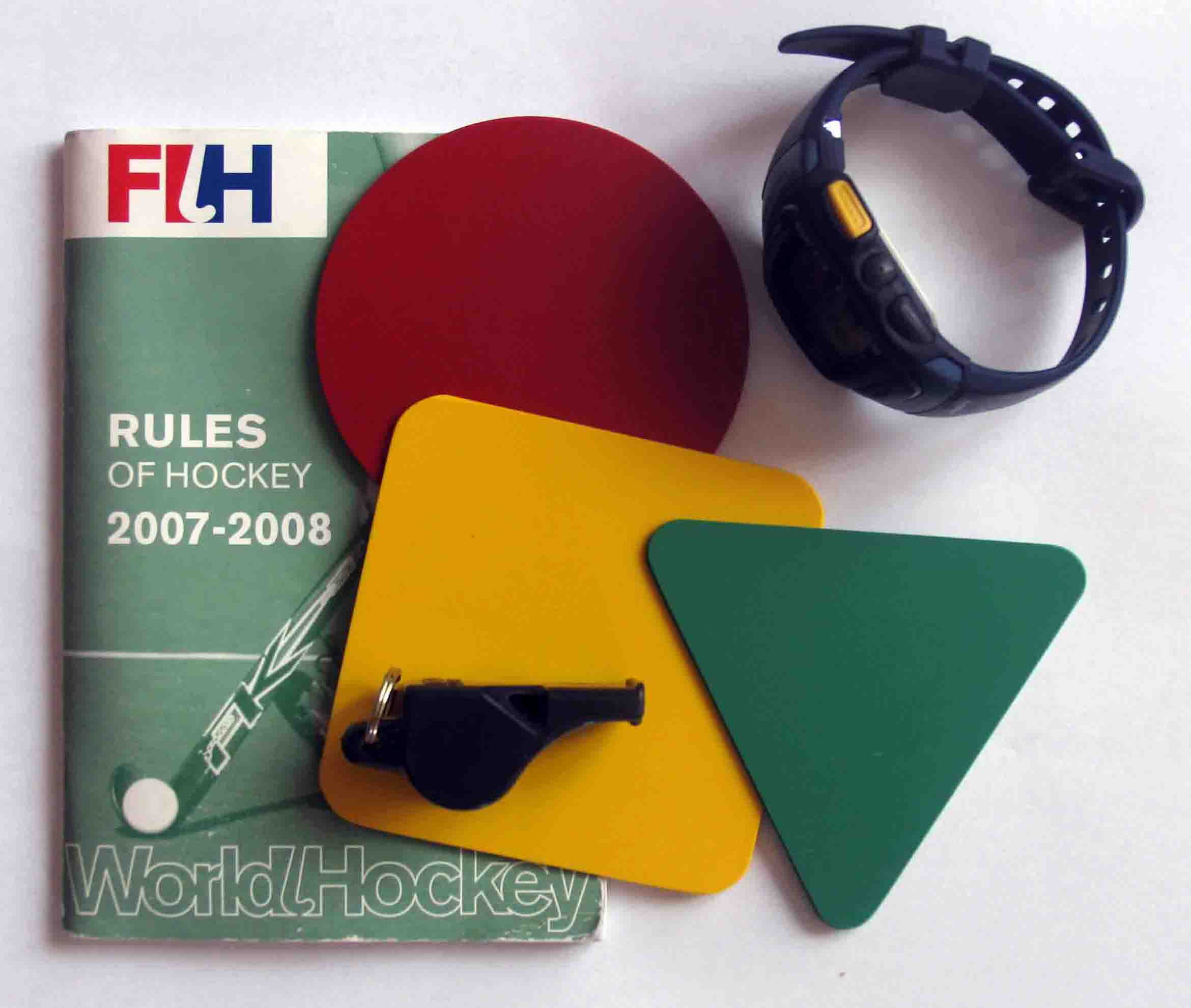 We are looking to develop our junior umpires this season by encouraging our under 15 and 18 players to umpire our junior games on Sunday mornings.
The bonus is you will be paid:
$10 for an under 9 match
$15 for under 11 and 13 matches.
Register your interest in umpiring with Kerry at juniors@shc.org.au and she will get the coaches to contact you whenever they need an umpire
If you would like some practice, the under 9s and 11s train on Wed 5 to 6pm and would welcome new umpires for their practice sessions.
Kerry can also try to organise an experienced umpire to shadow you for your first couple of matches.