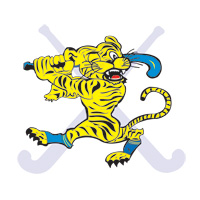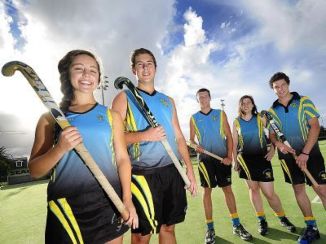 MATT Morton grew up about 100m from the Seacliff Hockey Club and took up the sport when he was little more than a toddler.
"If I ever saw the lights were on, I'd go and have a hit," Morton says.
The 18-year-old midfielder has developed the talent to match his love for the sport, making junior state teams for the past seven years.
Morton is one of five Seacliff players who willhead interstate next month for the Under-18 National Hockey Championships.
He will join Brad Kitto, 18, and Henry Walsh, 17, in the state boys' team competing in Brisbane.
Nicole Roach, 17, and Celeste Foord will represent SA in the girls' tournament in Newcastle.
The Seacliff club, on Lipson Ave, will run two free "come and try" sessions on Sunday (March 25) and Sunday, April 1, for under-9s and 11s at 9am, and under-13s at 10am.