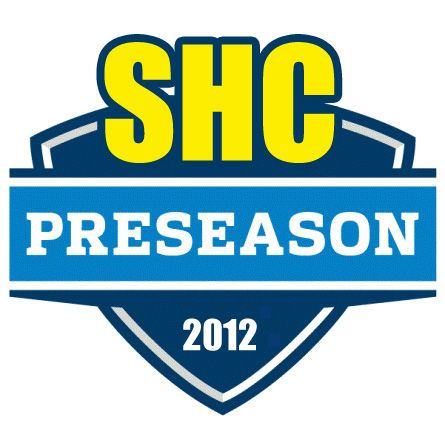 Senior Squad Training
Attendance at the sessions for the men and women are open to anyone who aspires to be eligible for selection in the top 3 teams for men or top 2 teams for the women.
Any queries should be directed to:
Men:
Darren Neimke
Mobile: 0439855046
Email: darren.neimke@gmail.com

Matt McGregor
Mobile: 0433 788 728
Email: vp-men@shc.org.au
Women:
David Hales
Mobile: 0429 005 629

Nicole Thomson
Mobile: 0410 518 699
Email: vp-women@shc.org.au
Lower Senior Grade Traning
For those who don't wish to play at this level, an alternative preseason will be held at the Club commencing of Sunday 5th February starting at 6:30 and will run for an about 1 1/2 hours. This will be a combination of fitness and skills. This is open to anyone, senior or juniors, who wish to do some work prior to the season commencing.
If you know anyone who may be interested in playing hockey, this is an ideal opportunity for them to come out and have a try; so bring them along.
Any queries should be directed to:
Andrew Oliver
Mobile 0418 800 105
Email treasurer@shc.org.au
Pitch handover
Please note that we currently expect the pitch to be handed over from tennis on Sunday 1 April, but hope for this to happen a week earlier.
Season Start
This year the season is having a staggered start:
Premier League: 24 March
Metro 5 women and metro 6 men: 14 April
All other senior grades: 21 April