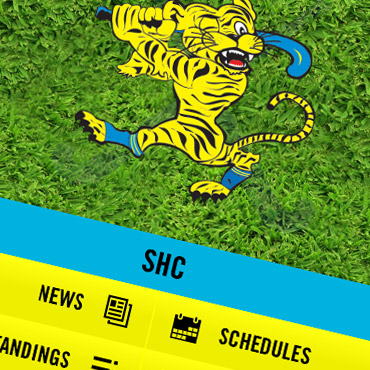 Just been working on the SHC App for this upcoming season as a way to push information around and keep up to date with live scores. No doubt you have seem Simon O'Donnell pushing this on TV.
It is needing some content, but will happen over time, just trying to get as many on board prior to releasing information.
See the image on how to add it to you smartphone, and get signed up.
During the season spectators who are registered can add live scores to keep other club members in the know and we can add news items and events to raise awareness.
Any ideas welcome, but it is just an experiment to find ways to push club news and get higher member involvement in the season going forward.
In future we can add online shop for club apparel, chat rooms and photo galleries as the need arises.
View installation Instructions – Seacliff Brochure