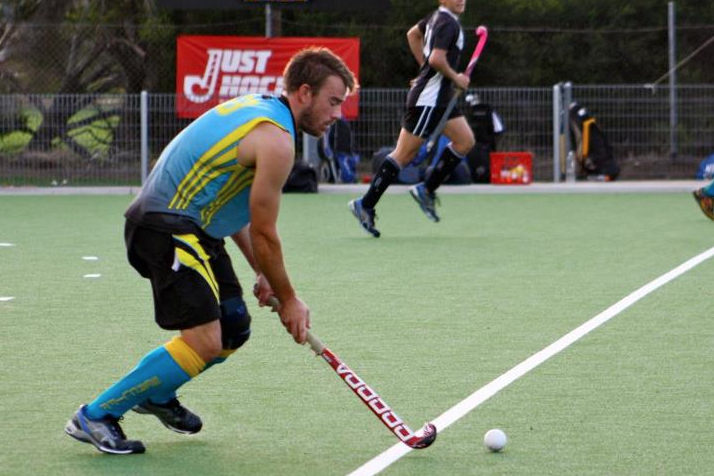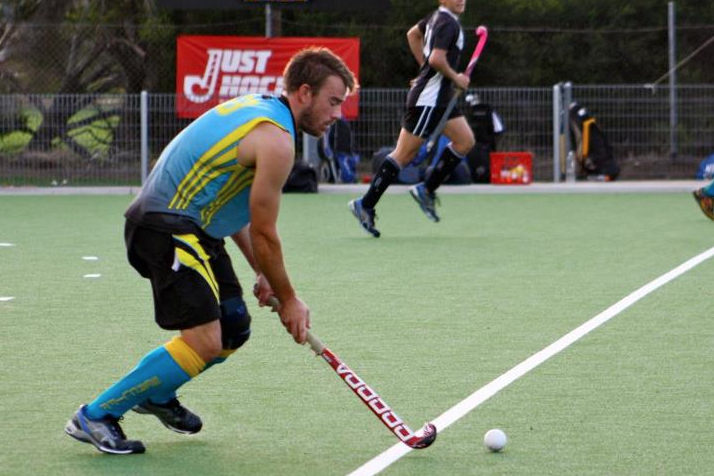 It has been that day that the SHC Tigers have not been looking forward to … Club legend Matt McGregor will join his wife Anna in Tasmania in the very near future.
Matt's departure will change the face of our club as we have come to know it, with such a high calibre athlete and mentor going onto bigger and better things.
Some of Matts achievements:
State representative from Under 12 through to Under 21
AHL Squad from 2003 to Present
Premier League Men, 2003 to present, Captain 2009 – 2011, Premiership 2008
National representative, Under 16 – Under 18, Development Camp 2003
Coached the mighty Under 15 to premiership glory in 2009…..!!!!!!!!!!!!!!
Make sure you are a part of this day by coming along to wish Matt a great farewell as we take on Adelaide in this most auspicious day for our club.
The days games, Saturday 23rd June @ Seacliff Hockey Club
12:30 – Metro 1 Women vs Adelaide
2:00 – Premier Women vs Adelaide
3:30 – Premier Men vs Adelaide
5:00 – Metro 1 Men vs Adelaide