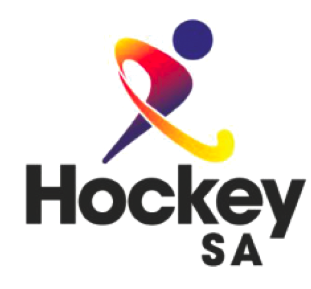 Hockey SA is offering a Level 1 Sports Trainer Course ideal for all coaches and club volunteers
The course will be held over 4 Wednesday nights commencing on the 14th of March and will provide participants with knowledge on a variety of topics including strapping and injury prevention.
The Level 1 Sports Trainer accreditation will last for 3 years. This course is ideal for all club coaches and also club volunteers and ground controllers.
For all details on the course and registration details view the story on the Hockey SA Website.