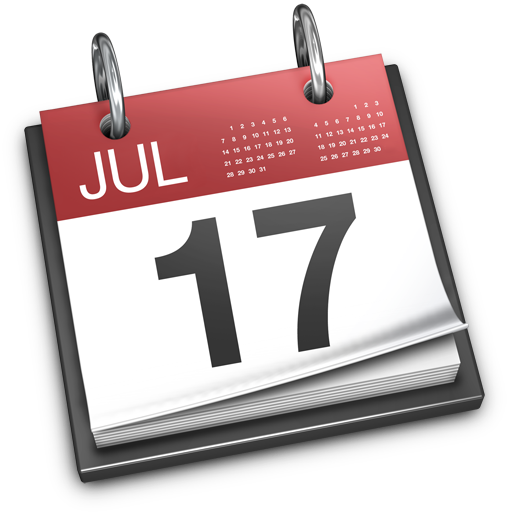 The 2014 season is nearly here and the Seacliff Hockey Club take possession of our hockey pitch from the Tennis Club on Sunday 30 March 2014.
The more people who are able to assist, the quicker the process will be. This involves taking down the tennis net posts and various other tasks. Please let me know if you are able to help out.
As per the email over the weekend, registration and payment can be completed online in 2014.
There is still the option of registering at the club on:
– Tuesday 18 March 2014 at 6pm – 8pm
– Sunday 30 March 2014 at 9am – 11am
Uniforms and apparel is also available at these times, EFTPOS will be available to pay fees or purchase uniforms
The first four rounds of the senior program have been released and our Premier League teams start on Saturday 29 March 2014 at the Pines.
All other senior teams start the following week 4 – 6 April 2014:http://www.hockeysa.com.au/Competitions/Metropolitan-Competition/Fixtures-Results
Kerry Kitto has already sent emails to junior players. If you didn't get the email or have any questions please contact either Kerry or Cathy Lewis.
We look forward to another successful year at Seacliff and hope to see as many of you as possible at these important dates.