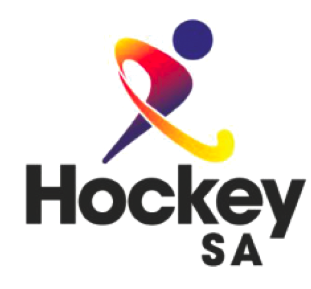 Any Hockey SA registered player who intends to play hockey overseas in any competition or event run by another hockey association must obtain a "No Objection Certificate" from Hockey SA prior to participating in any hockey competition or event overseas. This includes players in the metropolitan association as well as regional associations.
Any player who is not a permanent Australian resident may not participate in any Hockey SA competition or event, including with regional associations, without a "No Objection Certificate" from their home country's hockey association.
An event is any indoor or outdoor hockey match, tournament or competition or other event, at whatever level played and at whatever age group played (including juniors and masters).
Below is a "No Objection Certificate" that needs to be completed and submitted to the Hockey SA High Performance Manager or Member Services Coordinator by any player fitting into either category above.