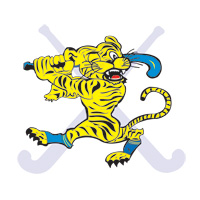 Would you like to qualify to be paid by the Australian Sports Commission?
If so, here is the chance to do a free coaching course that will make you eligible to run an Active After School Care hockey clinic, which pays quite well.
It is a good development experience as well, so if at all interested, by all means register.
If you want to know more, have a chat with Dan "Chuck" Carragher or ring Paul Bond on 0401 123 391.