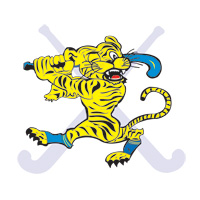 We urgently need a First Aid officer for our club.
The main role of this position is to make sure teams have appropriate first aid equipment available.
This would mean:
Sourcing first aid equipment, making sure that each team's first aid kit has the required stock.
Making sure there is plenty of stock available for managers to be able to restock their first aid kits.
Making sure that the first aid cupboard on the wall of the club is appropriately stocked.
Providing information about local doctors, medical centres, hospitals, dentists, information about appropriate first aid treatment for common hockey injuries.
If you think you are the right person for this role please contact Kerry Kitto on 0408276697 or juniors@shc.org.au