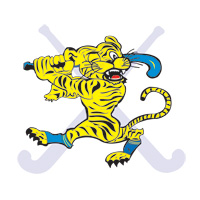 Seacliff hockey club is seeking expressions of interest for coaches of our junior teams. We expect to have U18, 15, 13 boys and girls teams and  two teams of under 11 and 9 mixed.
Under 15 and 18 s play on Friday night and train Tuesday evenings.
Under 13, 11 and 9 play Sunday mornings and train Thursday evenings.
please forward your expression of interest to juniors@shc.org.au , detailing your hockey experience and the role(s) you are interested in by February 14th.
If you require more information please contact Kerry Kitto 0408276697