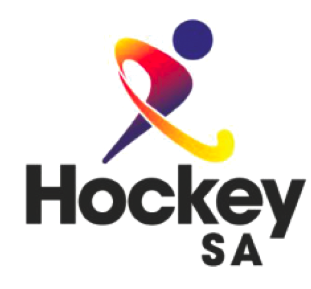 Hockey SA is pleased to announce the appointment of prominent South Australian
businessman Robert Foord to the Hockey SA Board.
Mr Robert L. Foord will join the Hockey SA Board immediately, bringing valuable insight from both commercial and government business practices to an already highly credentialed Board.
As founder of The Proud Australia Group of Companies and former Director of Jetset Tours Pty Ltd., Mr Foord has an intimate understanding of Australia's contemporary economic landscape; with over thirty five years of experience in private sector Australian and international businesses.
Established in 1982, The Proud Australia Group of Companies has expanded its extensive and diverse business portfolio throughout Australia and overseas and is now one of Australia's major exporters of Tourism.
Hockey SA Chairperson, Helen Stone stated, "I am delighted to announce the appointment of Robert Foord to the Board.Robert shares similar values with ours and he has extensive knowledge of commercial and government practices."
"Hockey SA is going through exciting changes at the moment and I am looking forward to Robertbringing a significant skill set to our Board," Stone said.
Robert is currently the Chairman of Proud Australia Group of Companies, Chairman of Travel Auctions Australia Pty Ltd, Chairman of The John Fawcett Foundation (Indonesian Humanitarian Organisation), Chairman of the Board of the Adelaide Entertainment Centre and a Board Member of the Adelaide Football Club (The Crows). Previously he was Chairman of The South Australian Tourism Commission and State Convenor for Australia's Tourism and Transport Forum and past Board Member of the South Australian Travel Agency Licensing Board.
In 2003 Mr Foord was awarded the Centenary Medal for Services to Tourism.
Robert lives in Adelaide with his wife Sheryn and five daughters. Sheryn is currently Secretary of the Seacliff Hockey Club while daughter Celeste is a state squad member