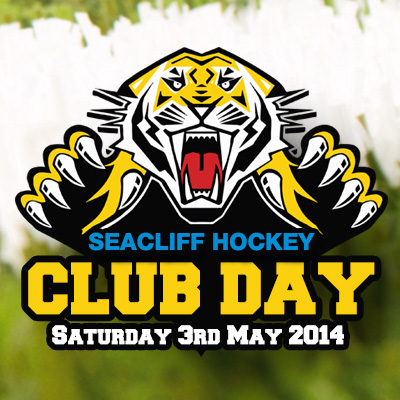 Make sure you are there for this seasons first whole club event, definitely a day not to miss!
Be there to watch our Premier League and Metro 1 teams take on cross town rivals Port Adelaide. A great day to see some quality teams, with 3 out of 4 games featuring last years grand finalists!
Games Include:
M1M v Port @ 1230pm
PLM v Port @ 2pm
PLW v Port @ 330pm
M1W v Port @ 500pm
M2W v Annesley @ 630pm
Great opportunity for our Juniors to see hockey at its best.
Whole club welcome, including Junior teams and Metro grade senior teams
This all day event will also include:
– lamb/chicken yiros's all day
– Club Raffle
– Huge day of quality hockey vs Port
– Presidents Keg Night for Seniors after all games
More details closer to the day.