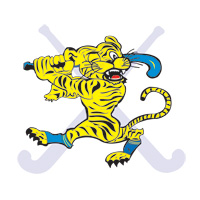 Hockey Season is fast approaching – senior games start the week after Easter (6th of April)…
Thanks to all of those past and present players who have let us know their playing intentions for this season – for the REST of you CAN YOU PLEASE LET US KNOW WHAT YOU ARE DOING as we are desperately trying to organise teams for this year.
This Sunday 24/3/2013
Tennis courts come off 8.30 Sunday Morning. Can we please have some volunteers to come and help remove the nets and put the goals out – takes about 1 hour – please email (president@shc.org.au) or ring/text (0414 422 854) if you can help – the more helpers the easier it is….
Lower Grade Women (Metro 2, 3, 4) – Trials 2.30pm – 4pm
Lower Grade Men (Metro 2, 4, 5) – Trials – 4pm – 6pm  — NOTE: we are still looking for a M2 Coach and M4 Team Coordinator/Coach – fees waived for successful applicant (speak to me)
Any Juniors interested in playing senior hockey please come out (Male and Female)

Regular trainings will commence starting Tuesday 26th March – please see the website for details – should be up tomorrow and is very similar to last years times…
Please come out or let us know if you can't make it. We really appreciate your support and hope you can come out and make 2013 a great season at Tiger Land….