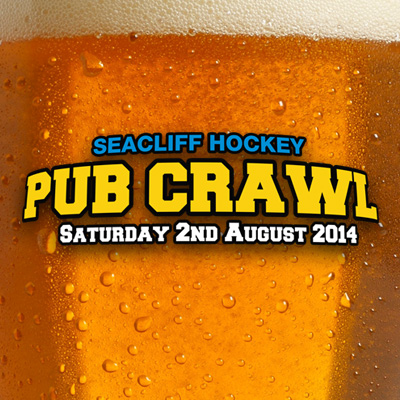 Hello fellow Tigers, friends and family!
Yes it's that time of year again! Pubcrawl 2014 is around the corner so clear your diary, its going to be a wild ride.
The nights shenanigans will be as follows:
PRINCE ALBERT From 7pm – 8:30pm

$6 Pints of Super Dry
$6 Pints of Hills Cider
$5 Fresh Pussy Shots

THE WHITMORE – 8:45pm – 9:45 pm
THE WRIGHT STREET – 10pm – 11pm
SARACENS – 11pm till late

$6 Pints of Bulmers
$6 Pints of Super Dry
+ Saturday night Specials
This night will be one to remember, so gel up your hair (Mitchels), put on your best sneakers and come party with the tigers.
There will be no BYO Pegs!!