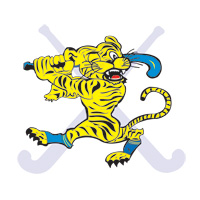 Next Tuesday 26th and Thursday 28th are the first junior trainings.
Tuesday starts at 5pm and Thursday 4:30pm.
We will have Uniforms and apparel for sale and fees will be able to be paid.
The eftpos machine will be available for the last time. (Paying by credit card after this time will incur a fee).
I will need a couple of people on each of these nights to help sell uniforms and accept payments.
On the Thursday night our under 11 coach is unavailable due to coaching commitments with Under 21 men's state side. I am looking for some people to help out with coaching the under 11s 4:30- 5:30pm. It would be great to have others helping out too especially with the younger teams.
If you are able to give up some of your time please contact me as soon as possible
Thank you
Kerry Kitto
0408276697
juniors@shc.org.au