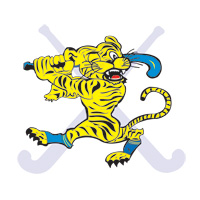 I hope you are all looking forward to being back out on the hockey field.
If you know of any potential new players please let them know.
Please take the time to open the attachment below:
SHC Junior registration info 2014 
Schools Hockey Program
We are trying to establish for term 2 for students in years 3-5. If you have any primary school contacts that you can share this with please do, It would also be great if some of our year 3-5 players could talk their school mates into making a team for this competition, it is going to be a lot of fun.
Look forward to seeing you all at the registration days and training's.
Any questions please contact Kerry Kitto – juniors@shc.org.au.