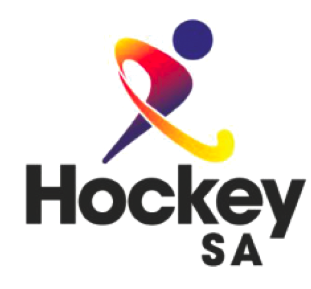 All members are advised to read the 2012 Member Protection Policy as published by Hockey Australia
During the last few years, SHC has been working on the use the most modern technology available to its members to communicate to its members. Such things as training, social events and club news, one major tool is "facebook".
SHC does not support the use of Facebook for a means of negatively communicating to any person.
In line with the 2012 Hockey Australia Member Protection Policy, the use of Facebook to communicate frustration at an unmpire, team-mate, coach, or sporting body will not be tolerated.
Further Hockey SA Policies can be seen by clicking on the link below: