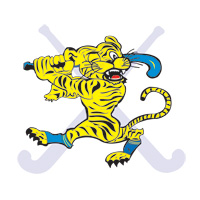 Some things for this weekend.
Saturday 
2pm and 3.30pm at the Pines – our Premier League Teams kick off the season against Burnside.
Sunday 
8am – Pitch handover – great to get as many people as possible to help
9am – 11am Uniform sales and sign on
TBC – M2 and M4 Womens training
4pm – 5pm Metro 5 and Vets – and any juniors interested in playing seniors during the season (even on a casual basis)
5pm – 6.30pm Metro 2 and 3 Men – trial games against Westminster
Training for these teams will be on Wednesday from 6:30 and commence on 2 April
If you are playing, haven't been contacted or can't make it out on Sunday, then contact Dan Roach (men vp-men@shc.org.au) of Alex Wawryk (women vp-women@shc.org.au).